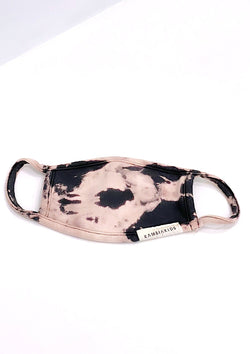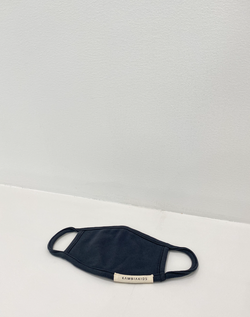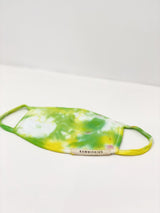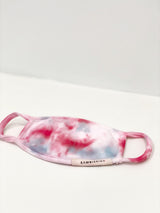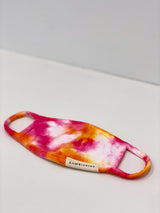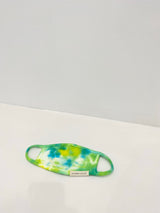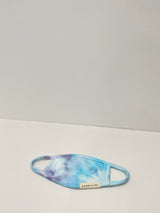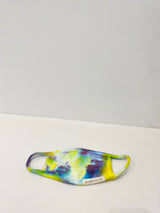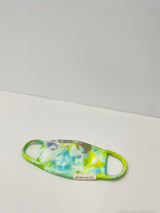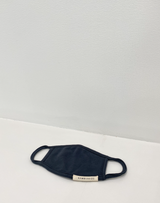 *THESE MASKS WILL FIT SMALLER + TIGHTER THAN PREVIOUS TIE-DYE MASKS.
*TIE-DYE RESTOCK IS MADE OUT OF A THICKER FABRIC THAN PREVIOUS MASKS BUT IT WILL STILL BE 100% COTTON*
*ALL TIE-DYE SUBJECT TO VARY DUE TO THE NATURE OF DYES MIXING. ALL TIE-DYE PIECES WILL NOT BE EXACT REPLICAS OF PHOTOS*

Mask Measurements: 4 1/4" H x 6 3/4" W:  Double layer fabric mask - no pocket for filter.
Created for children + bows added for a better fit. Also fits adults - snug yet efficient in slowing the spread of COVID-19.
In the midst of what seems to be a trying & difficult, we hope these masks can bring a little hope to your day-to-day life! As you probably know, the CDC announced that masks can help curve the spread of this virus and we want to do our part where we can! 

Our factories are working every day to construct these masks made in Downtown LA from our recycled cotton material with a recycled size-tag sewn to the bottom to add our logo.  
Wash mask on delicate and hang dry!